West concerned over 'volatile' Israeli-Palestinian tensions; urges end to terror, settler violence
Mike Wagenheim
Senior U.S. Correspondent, i24NEWS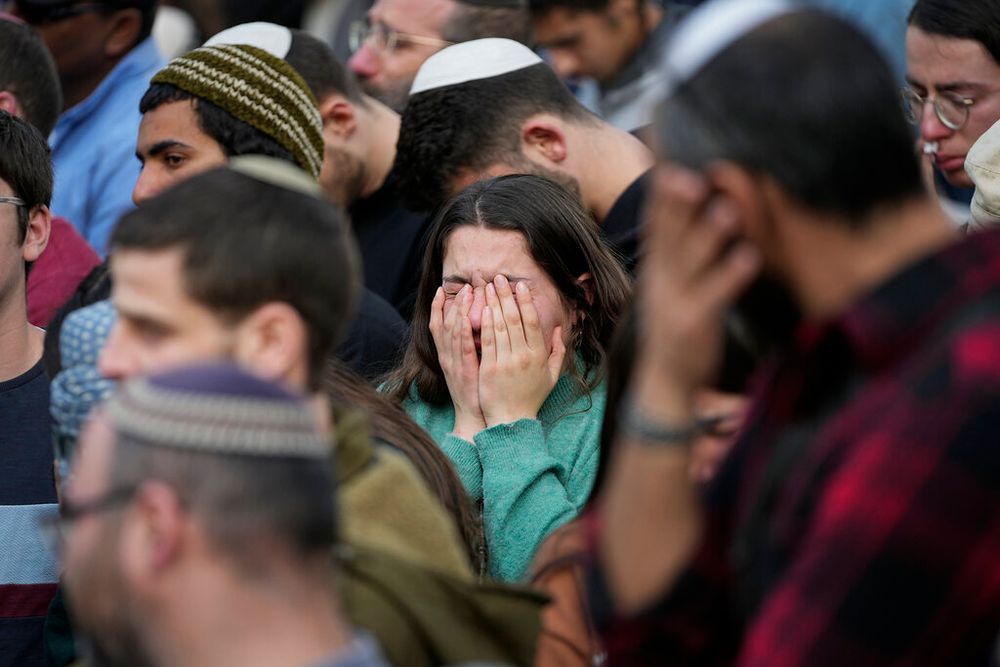 'There can be no justification for terrorism, nor for arson and acts of revenge against civilians'
The United States and United Nations on Monday voiced condemnations and concerns over surging tensions in the West Bank, including Palestinian terror attacks and violence by Israeli settlers, calling the situation "volatile."
"We condemn the widespread and indiscriminate violence by settlers against Palestinian citizens. These acts are unacceptable," said U.S. State Department Spokesman Ned Price.
On Sunday, two brothers were shot and killed while driving through Huwara, a Palestinian town in the West Bank near Nablus. Shortly after, Israelis rioted in and around the city, resulting in a Palestinian man being killed, some wounded, and several pieces of property damaged.
"We expect Israel to ensure that those responsible will be prosecuted for their actions in addition to paying compensation to the victims for the damages," Price added.
He noted that the Israeli killed on Monday near Jericho was also a U.S. citizen, and emphasized that Washington expects Israel to devote the same resources and act with the same determination to prevent violence against Israelis and Palestinians.
Fourteen people have been murdered in five terror attacks in the region over the past month – including seven people shot outside an east Jerusalem synagogue, two children and a 20-year-old rammed with a car in Jerusalem, and an Israeli Border Police officer stabbed on a bus in east Jerusalem, as well as the two brothers killed on Sunday and another murdered near Jericho in the West Bank on Monday.
"Secretary-General [Antonio Guterres] reiterates he is gravely concerned by the escalating violence in occupied West Bank," said the spokesperson for Guterres in a statement. "He strongly condemns the acts of terrorism and violence in Huawar and calls for all perpetrators to be held accountable."
"There can be no justification for terrorism, nor for arson and acts of revenge against civilians. Security forces have the responsibility to maintain security and prevent individuals from taking the law into their own hands. He underscores that violence, provocations, and incitement must stop immediately," the UN spokesperson continued. 
Guterres "urges all sides to take action to de-escalate the situation and to refrain from steps that could further inflame an already volatile situation."