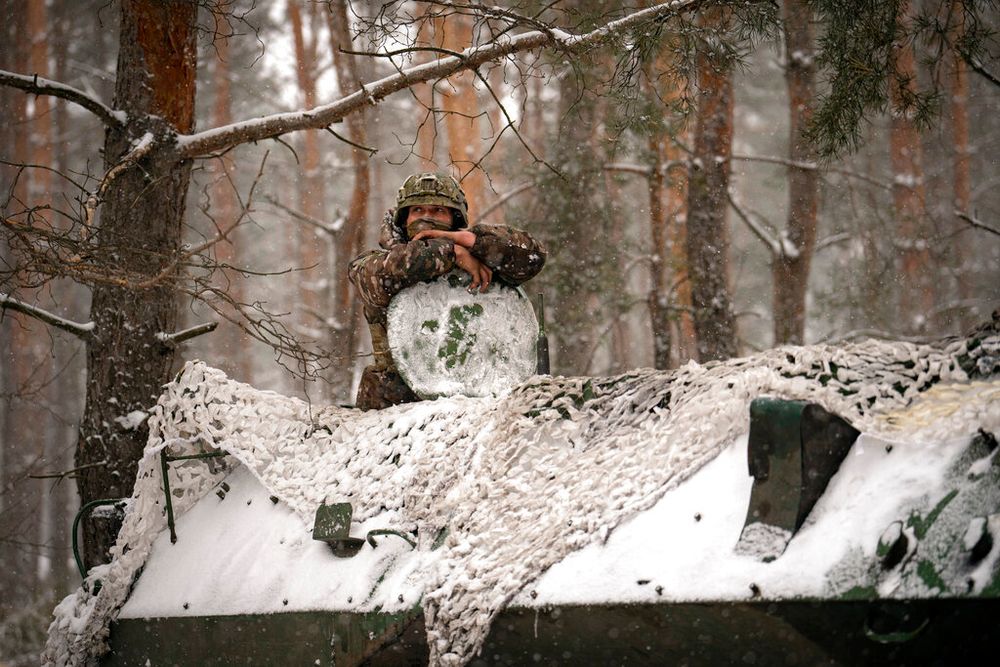 'This is a moment to stand on the right side of history,' says Antonio Guterres, who cited cases of sexual violence and enforced disappearances in Ukraine
UN officials on Monday condemned Russia's "senseless" invasion of Ukraine, saying it triggered "the most massive violations of human rights" in the world today, as the war pushed into its second year with no end in sight.
The comments came at the start of a United Nations Human Rights Council session at which countries aimed to strengthen scrutiny of Moscow's alleged war crimes and raise China's treatment of Muslim Uyghurs.
UN High Commissioner Volker Turk, in one of his first speeches to the 47-member council in Geneva, warned that human rights gains were being held back and even reversed, citing Russia's invasion as an example of oppression.
In a separate speech, UN Secretary-General Antonio Guterres said the war "has unleashed widespread death, destruction, and displacement," adding that "attacks on civilians and civilian infrastructure have caused many casualties and terrible suffering."
During the meeting, which runs until April 4, many states will seek to extend the mandate of a UN investigative body set up to probe atrocities in Ukraine. Kyiv – which called for the establishment of a special tribunal to prosecute Russian political and military leadership over what Moscow calls its "special military operation" – said the body was essential to ensure Russia was held accountable.
Guterres cited cases of sexual violence, enforced disappearances, arbitrary detention, and violations of the rights of prisoners of war documented by the UN human rights office.
"This is a moment to stand on the right side of history," he told the council, the UN's top human rights body. Russia withdrew from its seat last year amid a surge in international pressure over the war in Ukraine.