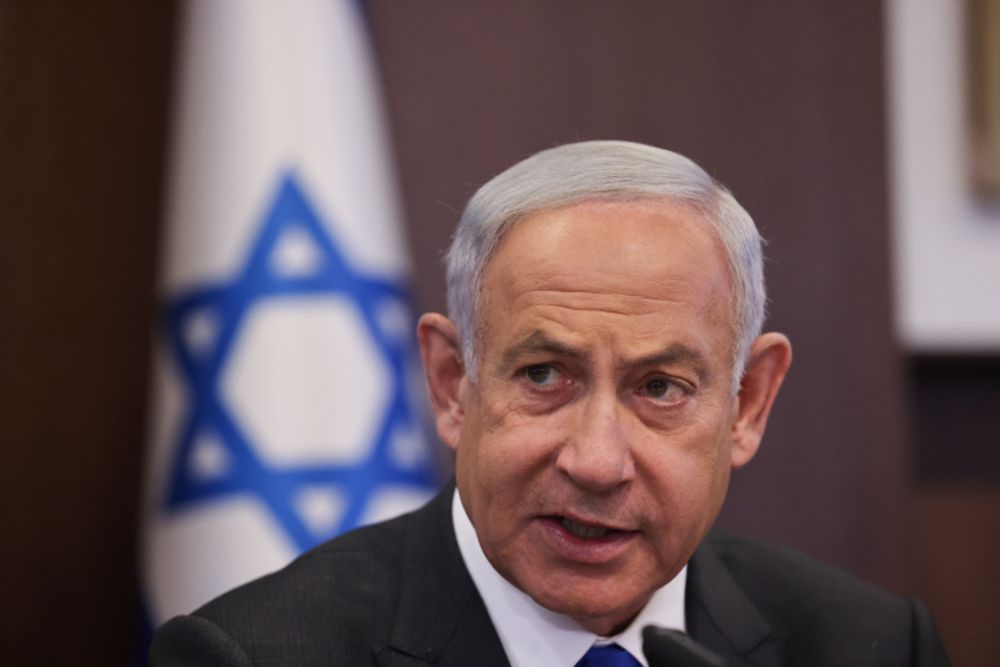 An official trip to the UAE by Netanyahu has been canceled or delayed at least five times since 2020
Israel Prime Minister Benjamin Netanyahu's visit to the United Arab Emirates was delayed in January over Emirati concerns that it would cause regional tensions with Iran, according to Axios, citing three unnamed Israeli officials.
Israel's Prime Minister's Office had said the visit was canceled for logistical reasons. An official trip to the Gulf state by Netanyahu has been nixed or postponed at least five times since the signing of the Abraham Accords, which saw the normalization of relations between the two countries.
The cited officials told Axios that Abu Dhabi wanted the visit to focus on the Abraham Accords and bilateral relations, but they feared Netanyahu would use the visit to speak out against the Islamic Republic – stirring up already volatile tensions.
When Netanyahu returned to office in November 2022, he said the first trip he'd like to make abroad was to the UAE. 
By the end the December, his office had begun briefing journalists on details of the trip, scheduled for the second week of January. But on January 3 – several hours after Israel's firebrand National Security Minister Itamar Ben-Gvir ascended the Temple Mount in Jerusalem, which was heavily criticized by the Arab world, including the UAE – Netanyahu's office announced that the visit was postponed.  
Netanyahu's team assured that the trip was delayed due to logistics and not tied to heightened tensions in Israel nor the condemnation of Ben Gvir's actions. The Israeli sources also claimed that Netanyahu planned to announce a new date for a visit, but a recent surge in tensions with Palestinians prompted further delays.