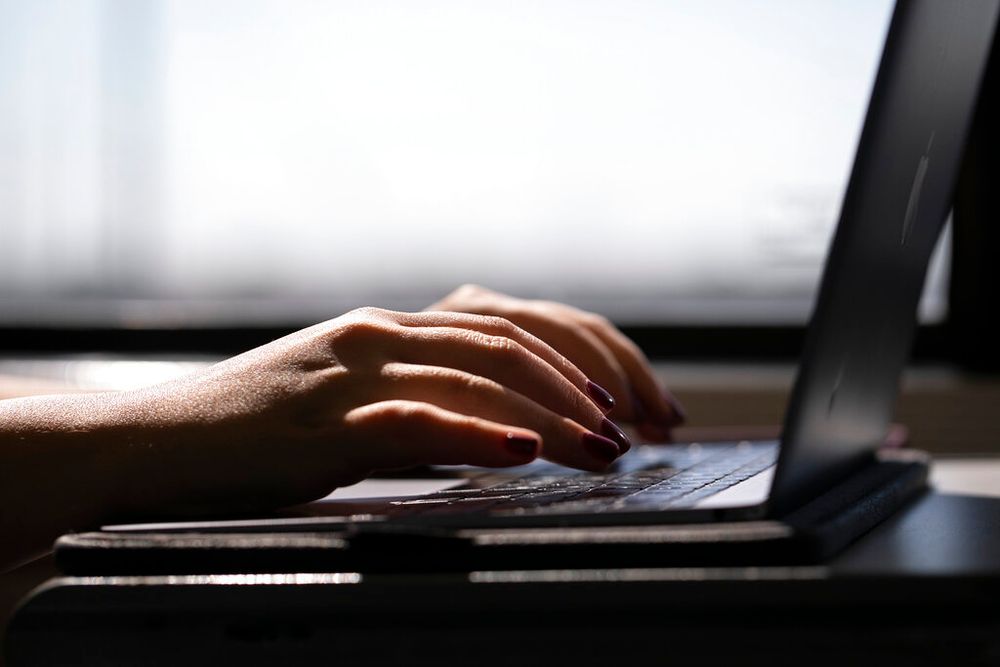 'The criminal justice system isn't going to be able to on its own address this problem – we do need to look at other elements of national power'
The U.S. government's newest effort to fortify its cyber defenses in the face of a persistent rise in hacking and online crimes against the nation was unveiled by the White House on Thursday.
Meant to direct future policy, the strategy calls for more stringent regulation of current cybersecurity practices across industries and enhanced government-private sector cooperation. It came amid a military conflict between Russia and Ukraine, in which cyber warfare has played a significant role, following several high-profile hacking events by domestic and international entities against the United States.
The U.S. faces significant cybersecurity challenges from China and Russia, according to the strategy. On a call with reporters, a U.S. official who declined to be named said part of the new strategy was aimed at reining in Russian hackers, Reuters reported.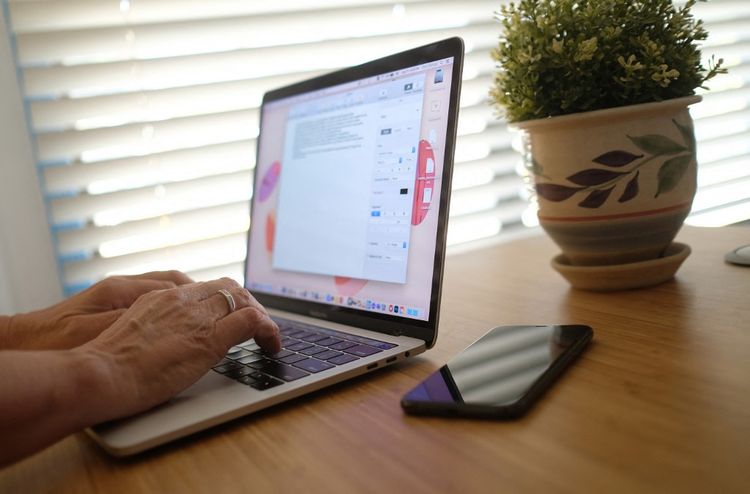 "Russia is serving as a de facto safe haven for cybercrime, and ransomware is a predominant issue that we're dealing with today," the official said.
Ransomware attacks are among the most frequent cyber attacks and have recently affected various businesses. In these attacks, cybercriminal gangs gain control of a target's systems and demand ransom payments. 
"The criminal justice system isn't going to be able to on its own address this problem – we do need to look at other elements of national power," the official added. "So we're hopeful that Russia understands the consequences of malicious activity in cyberspace and will continue to be restrained."