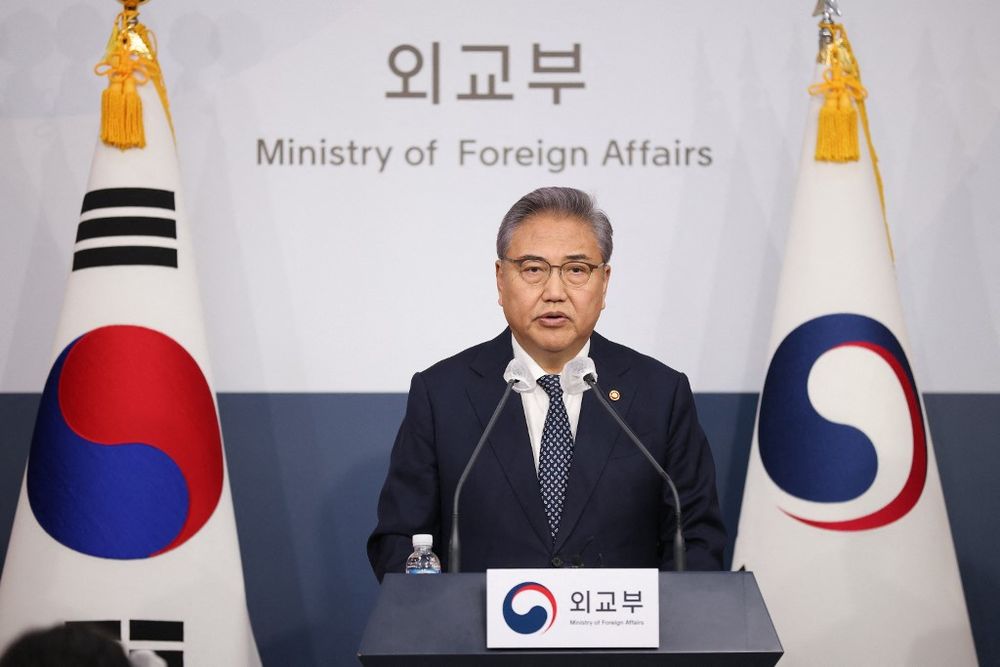 Nearly 780,000 Koreans were conscripted into forced labor during Japan's 35-year occupation
Washington on Monday hailed South Korea's announcement that it plans to compensate victims of Japan's forced wartime labor in an effort to boost ties amid the North Korean nuclear threat.
Nearly 780,000 Koreans were conscripted into forced labor by Japan during the 35-year occupation, according to Seoul's data. The country's Foreign Minister Park Jin said the money that major South Korean companies benefited from as part of a 1965 reparations deal with Tokyo, which saw the two countries restore diplomatic ties with a compensation package of about $800 million, would be used to pay victims. 
He added that Seoul hopes Japan will "positively respond to our major decision today with Japanese companies' voluntary contributions and a comprehensive apology."
"I believe that the vicious circle should be broken for the sake of the people at the national interest level," the minister noted.
Tokyo's Foreign Minister Yoshimasa Hayashi welcomed the new plan, saying it would help restore "healthy" ties after years of tension. The White House also hailed the initiative, calling it a "groundbreaking new chapter of cooperation and partnership between two of the United States' closest allies." 
U.S. Secretary of State Antony Blinken on Sunday said that Washington was "inspired by the work they have done to advance their bilateral relations." He added that the trilateral relationship is "central to our shared vision of a free and open Indo-Pacific region."
"We applaud (Seoul and Tokyo) for their courage and vision, and call on the international community to join our commendation of this momentous achievement," Blinken stated. 
However, victims criticized the proposal pointing out that it falls far short of their demand for a full apology from Tokyo and direct compensation from the Japanese companies involved.