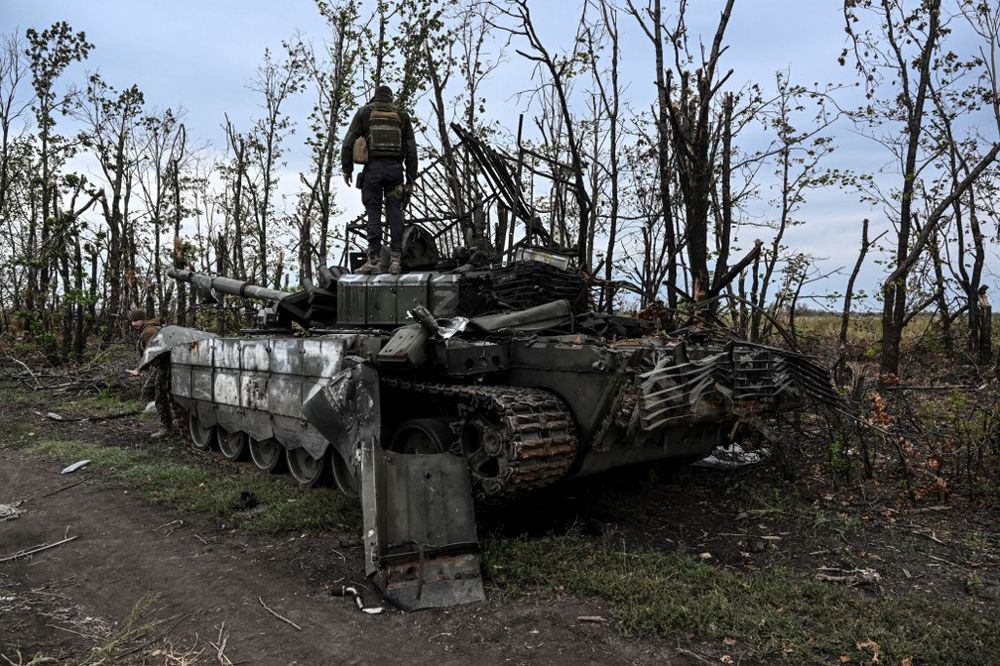 Including wounded, CSIS estimates Russia has suffered as many as 250,000 casualties in the last year of warfare.
Russia's combat deaths in the course of the first year of its war in Ukraine are likely in excess of the combined fatality toll of all of its armed conflicts since World War II, according to a US think tank. 
New research from the Center for Strategic and International Studies (CSIS) tallies the number of Russians killed or missing in Ukraine since last February at between 60,000 and 70,000, an estimate consistent with recent British and US intelligence. Thus every month about 5,000 to 5,800 Russian military personnel were killed.
"While some types of authoritarian regimes are willing to accept high casualties in interstate conflicts, Russian casualty numbers are unprecedented since World War II," the report found.
"The Ukrainian military has also performed remarkably well against a much larger and initially better-equipped Russian military," the study says, suggesting Kyiv's success is due in part to "military innovation" facilitated by "a military environment that encourages and enables junior officers to seek innovation."
CSIS estimates that including wounded, Russia has suffered as many as 250,000 casualties in the last year of fighting.
Commenting on the fighting ongoing in the eastern frontline city of Bakhmut, President Volodymyr Zelensky said Tuesday that "Russia does not count people at all, sending them to constantly assault our positions," adding that Russia lost some 800 soldiers since Thursday on that front alone.