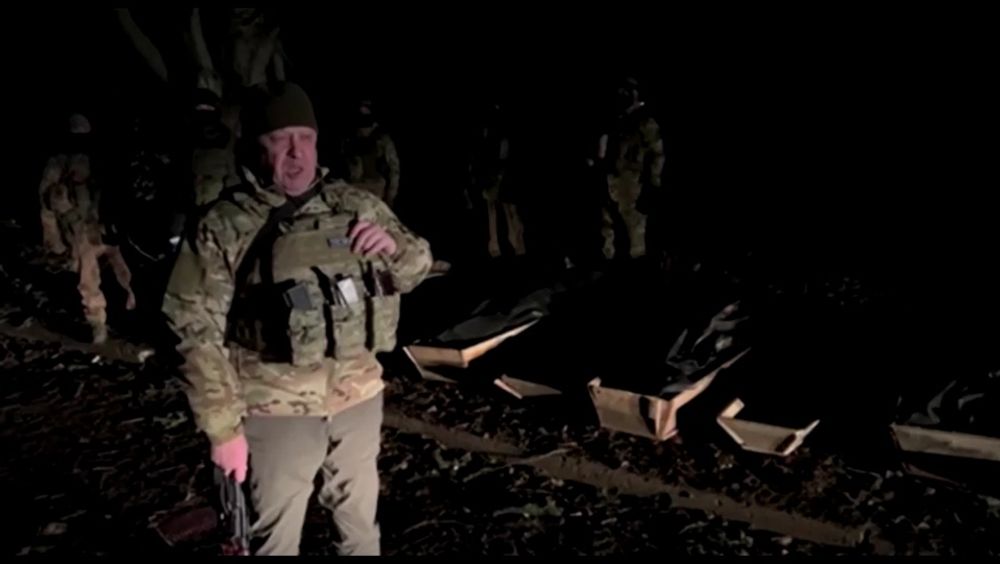 Wagner chief publishes video showing coffins purportedly containing remains of Ukrainian soldiers
Pressure is mounting on Ukrainian troops and civilians hunkering down in Bakhmut, as Kyiv's forces tried to help residents flee the beleaguered eastern city on Saturday amid what analysts say may be preparations for a Ukrainian withdrawal. 
The head of Russia's Wagner private army said the city, which has been blasted to ruins in Russia's more than seven-month onslaught, was almost completely surrounded with only one road still open for Ukraine's troops.
Capturing Bakhmut would not only give Kremlin a rare battlefield gain after months of setbacks, but it might rupture Ukraine's supply lines and allow Russian forces to press toward other Ukrainian strongholds in the eastern Donetsk region.
"Units of the private military company Wagner have practically surrounded Bakhmut," said Yevgeny Prigozhin said in a video message. "Only one route out is left. The pincers are closing." Wagner Group has spearheaded Russia's assault on Bakhmut.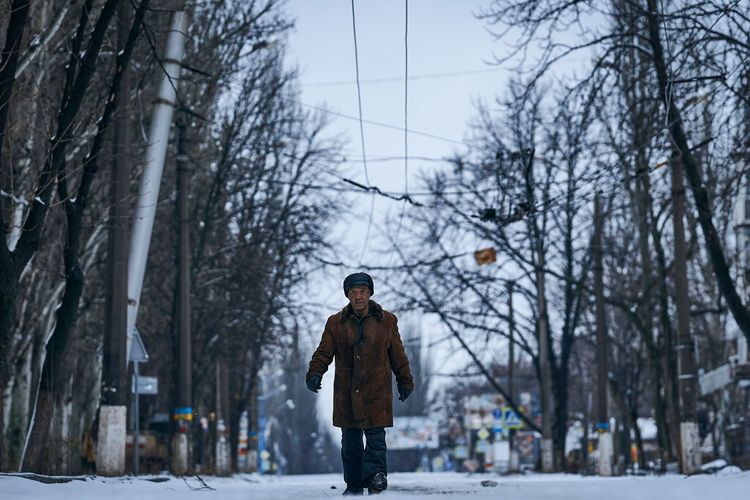 He called on Ukrainian President Volodymyr Zelensky to order a retreat from Bakhmut to save his soldiers' lives. The camera panned to show three captured Ukrainians — a grey-bearded older man and two boys — asking to be allowed to go home.
Prigozhin then published another video showing what he said were coffins containing bodies of Ukrainian soldiers being repatriated to territory held by Kyiv.
In the video, Prigozhin, clad in full military gear, said: "We are sending another shipment of Ukrainian army fighters home. They fought bravely, and perished. That's why the latest truck will take them back to their motherland."
The footage shows men in uniform nailing wooden coffins shut and loading them onto a truck.