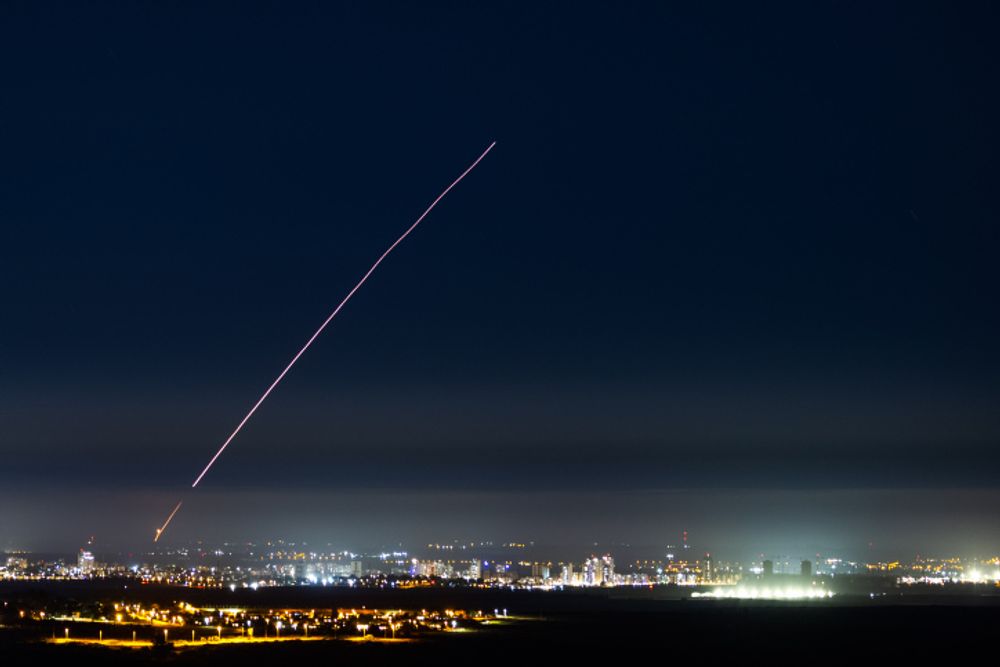 The rocket alert comes after six Palestinians were killed in a West Bank raid, including the Hamas-affiliated terrorist who killed two brothers in Huwara
Rocket sirens went off in the southern Israeli kibbutz of Nir Am early Wednesday, following a day of tensions in the West Bank.
The Israel Defense Forces (IDF) said that sirens went off in the community shortly after 3:00 am, triggered by a rocket that fell short of crossing the border into Israeli territory from the nearby Gaza Strip.
Earlier on Tuesday, the military confirmed that it had killed the terrorist responsible for a deadly attack two weeks ago in Huwara, near Nablus in the West Bank, which killed two brothers from a nearby Israeli community. Five other militants were also killed in the raid, which took place in Jenin, on the northern tip of the West Bank. Two Israeli soldiers were wounded as well.
The family of the slain Israelis voiced support for the operation, expressing pleasure that it ended in the death and not capture of the terrorist who murdered their boys, Hillel Menachem and Yigal Yaakov Yaniv, aged 21 and 19, respectfully.
An Israeli military drone was shot down during the operations in the area. The Jenin operation led Israel to place security forces on high alert over possible and likely responses by Palestinian factions.
Reports in Gaza came of marches through the streets, demanding militants in the Palestinian enclave respond with rocket fire.