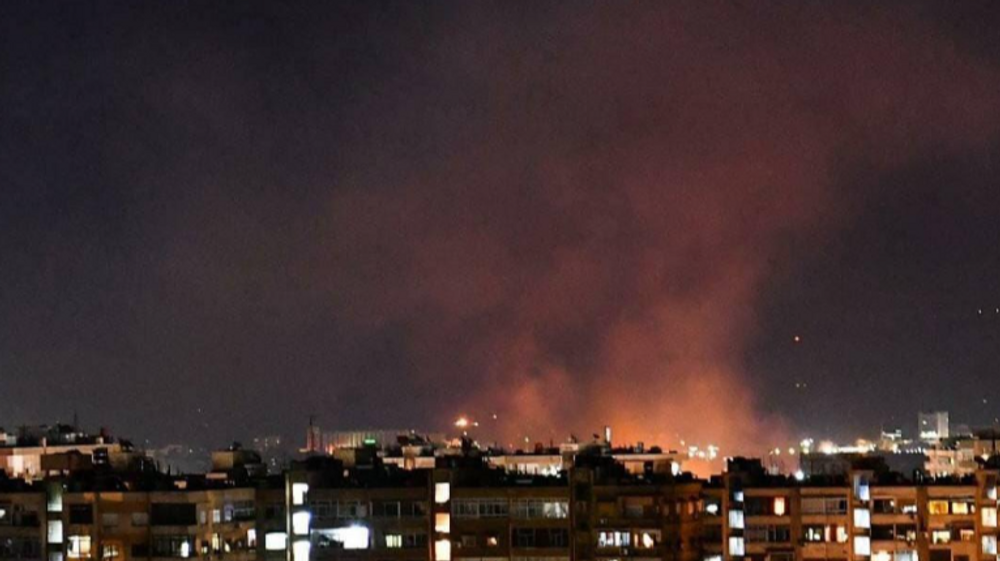 No casualties, but damage so severe the airport is out of commission
An Israeli airstrike targeted the Syrian city of Aleppo's airport early Tuesday, according to media reports.
Syrian state media SANA took around an hour to confirm the attack despite massive explosions heard in the area shortly after 2:00 am local time. No wounded have yet been reported, as SANA quoted a military source who claimed Israeli warplanes had entered Syrian airspace from the Mediterranean port city of Latakia. The material damage was so severe the airport has been put out of service.
Israel seldom claims responsibility for attacks in Syria, although long-standing stated Israeli policy is not to tolerate Iranian-backed militias and Revolutionary Guards to build up positions in the country.
This comes following reports several weeks ago of Iran's intention to provide anti-aircraft systems to Syria.
Two weeks ago, an alleged Israeli attack on Damascus targeted a joint meeting of high-level officials over drone manufacturing. Iranian drones have made a splash in the Russia-Ukraine war.