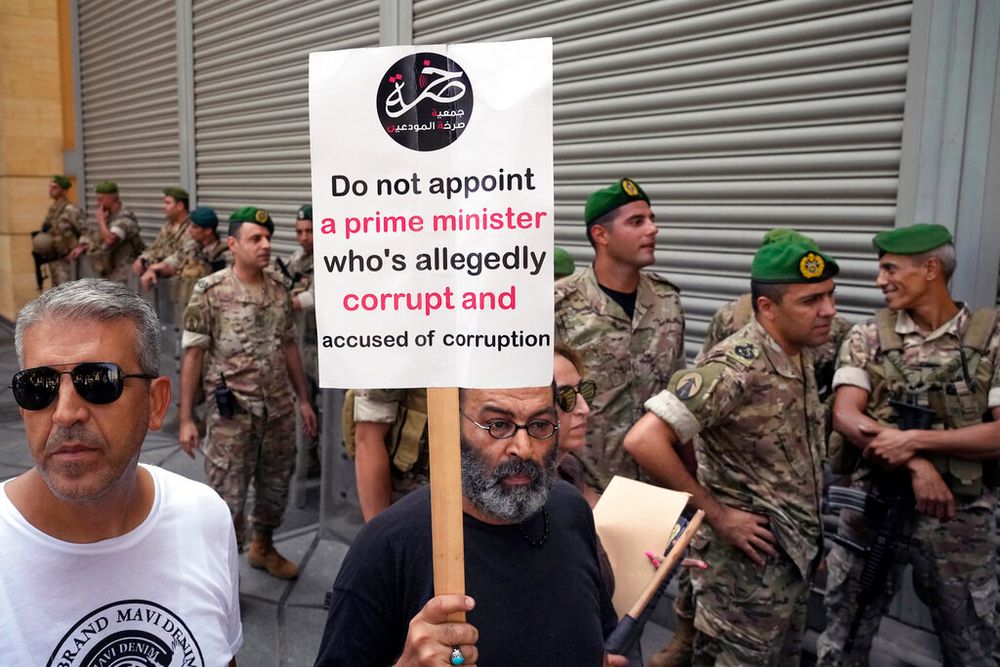 Beirut is facing a crushing economic meltdown in which the local currency has dropped by more than 98 percent of its value since 2019
Lebanon's international supporters said Thursday that the economically-crippled country's ongoing "presidential vacuum" was cause for grave concern, calling the political situation there "unsustainable."
With no president since October 2022, Lebanon is in an unprecedented crisis, with parliament struggling to pass laws and a caretaker cabinet with restricted powers. Meanwhile, Beirut is facing a crushing economic meltdown in which the local currency has dropped by more than 98 percent of its value since 2019 – marking Lebanon's most destabilizing phase since the 1975-90 civil war.
The International Support Group for Lebanon (ISG) – which includes the United Nations, European Union, Arab League, and over six other countries like the United States and France – said it was "gravely concerned about the ramification of a prolonged presidential vacuum."
It urged that "the status quo is unsustainable" and was "paralyzing the state at all levels," hampering its ability to address the economic crisis, Reuters reported.
Lebanon's central bank said the day prior that it would sell U.S. dollars at a rate of 70,000 pounds per greenback, but the official exchange rate was still 15,000. Unifying the multiple exchange rates is one of several preconditions set by the International Monetary Fund for Lebanon to clinch a $3 billion aid package. 
The ISG called on leaders to harmonize exchange rates and quickly adopt the laws required to restore confidence. It also said it was "concerned" by the lack of progress in Lebanon's probe into the deadly 2020 blast at the Beirut port.