Pia Steckelbach
i24NEWS correspondent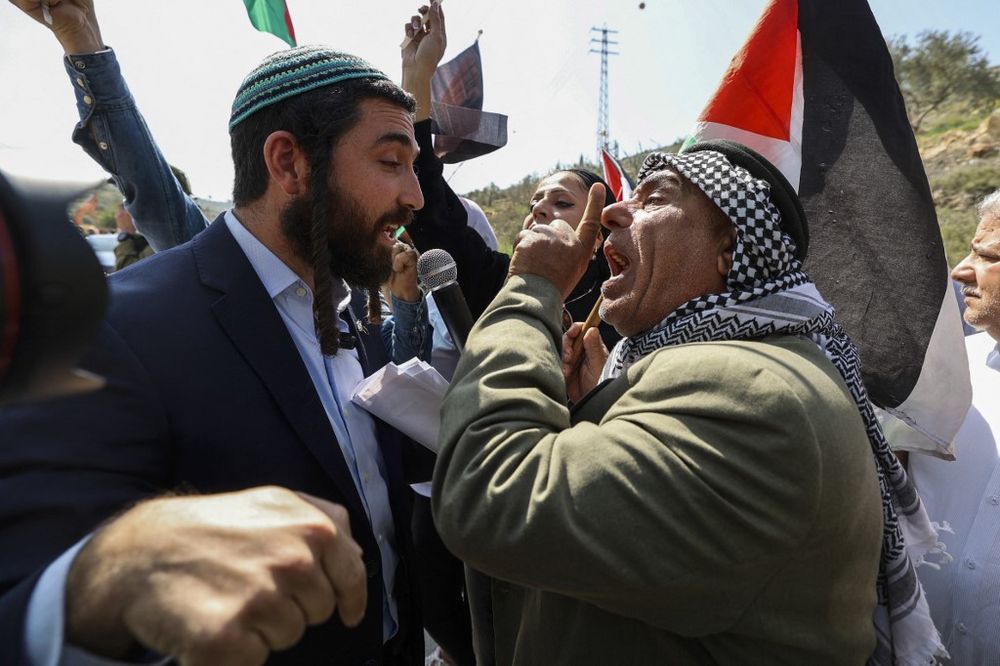 This comes after a week ago, an estimated 400 Israeli settlers entered the town, attacking people, torching cars and burning houses
Another violent night in Huwara. Monday night, both Israeli settlers and Palestinians reported that their cars were attacked with stones.
In the violence that followed, Israeli settlers attacked Palestinian residents, wounding four who required hospital treatment. Videos show Israelis smashing car windows and attacking a shop. Among the wounded was a two-year–old girl who was pepper sprayed while in a car with her family.
"We were standing in front of the supermarket Abu Iyal. Leaving, just about to turn on the car. They attacked us immediately with stones, hatchets. When I pulled out of my car I saw a bullet being shot at the vehicle… Then they attacked me, smashed the windows with the hatchet here," a man recalls in an Arabic video that circulated on Twitter.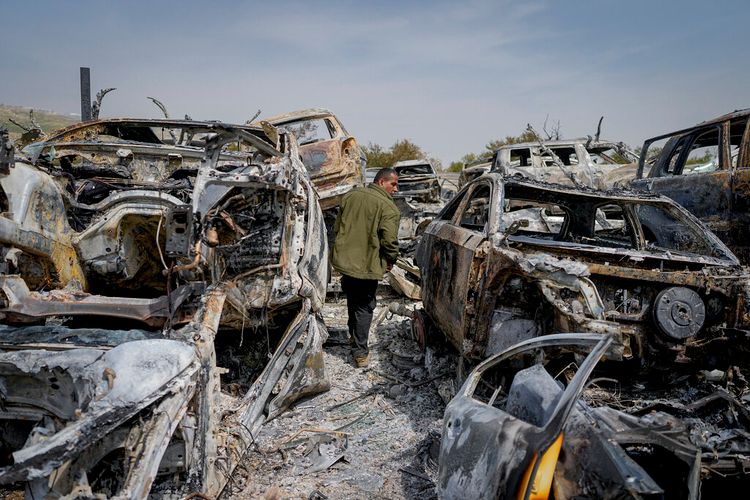 The Israeli army is also investigating another incident in which settlers entered the Palestinian town and held celebrations for the Purim holiday – celebrations that were joined by Israeli soldiers.
This comes a week after an estimated 400 Israeli settlers raided the town, torched cars and burnt houses – one Palestinian was shot dead in a village nearby. The violence occurred in the evening, following the killing of two Israeli brothers in the village that day. 
The main street of Huwara is often used by settlers and has been a flashpoint for attacks against the soldiers stationed along the road before.