Terrorist of Huwara attack, five others killed in Israeli West Bank military operation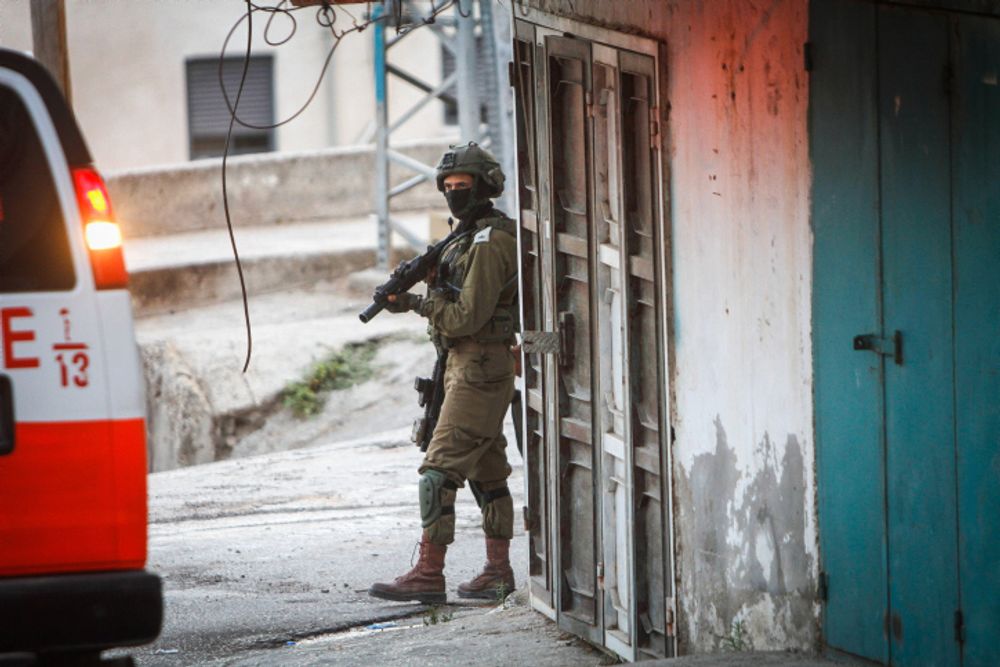 The purpose of the operation is the 'arrest of the terrorist who carried out the shooting attack in Huwara'
Six Palestinians were reportedly killed on Tuesday during an Israeli military operation in the West Bank city of Jenin, including the terrorist who murdered two Israeli brothers in the Palestinian town of Huwara last week.
Israel's internal security service the Shin Bet confirmed that Abdelfatah Hossein Ibrahim Harusha – an operative of Gaza's Hamas terror group and the terrorist who killed Hallel Yaniv and Yagel Yaniv on February 26 – was among five others also killed and 11 wounded during the operation.
Israel's military reported that an Israeli – part of the anti-terror unit of Israel's police – was moderately wounded and a "few more" lightly hurt by shrapnel.
According to the Israeli army spokesperson, troops were "operating in the Jenin refugee camp" to "arrest the terrorist who carried out the shooting attack in Huwara." 
On February 26, Hallel Yaniv and Yagel Yaniv from the Har Bracha settlement were shot dead when a Harusha opened fire from close range at their car. He then fled the scene, apparently on foot, sparking a week-long manhunt.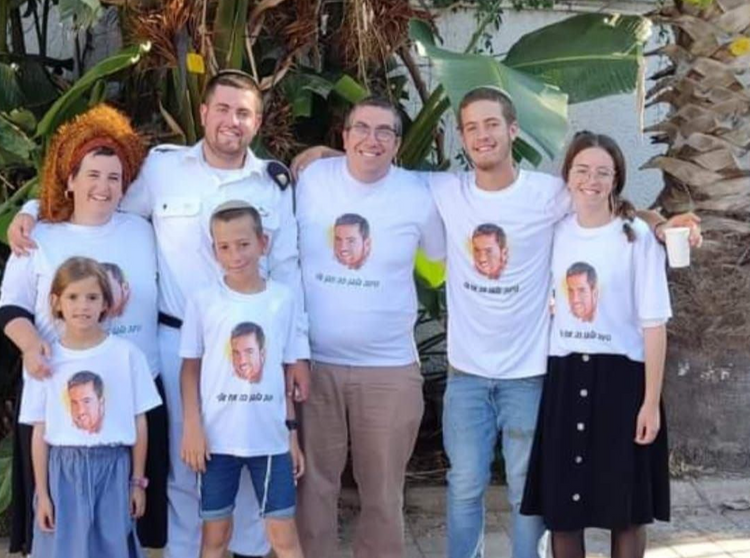 As part of Tuesday's incident in Jenin, sources told i24NEWS that Israeli troops launched a missile at a building where Palestinian terrorists were apparently entrenched in order to get them out. The other three Palestinians who were killed were reportedly wanted as well.
Footage sent to i24NEWS showed Palestinians cheering as they held up what appeared to be an Israeli drone that was shot down. Analysts quickly assessed that there would be no data leakage from the device.
After the operation, the Shin Bet sent a text message to the residents of the Jenin refugee camp: "We emphasize that you take care of your child for their personal benefit and the good of the whole family. We appeal to you to prevent them from participating in violent actions and prohibited and dangerous confrontations against our forces during this period. The security forces will continue to work to achieve justice, security, and to deal with anyone who acts against the law and supports terrorism."
Meanwhile, Israeli forces were also reportedly operating in the West Bank city of Nablus, where they arrested the sons and relatives of Abd al-Fattah Kharusha – the terrorist who killed the Israeli brothers in Huwara – for their suspected involvement in hiding him during the manhunt.
Israeli forces have been stepping up counterterrorism operations throughout the past year in search of suspects in the northern West Bank – particularly in Nablus and Jenin, strongholds of Palestinian armed terrorist groups.