Ariel Oseran
i24NEWS Middle East correspondent | @ariel_oseran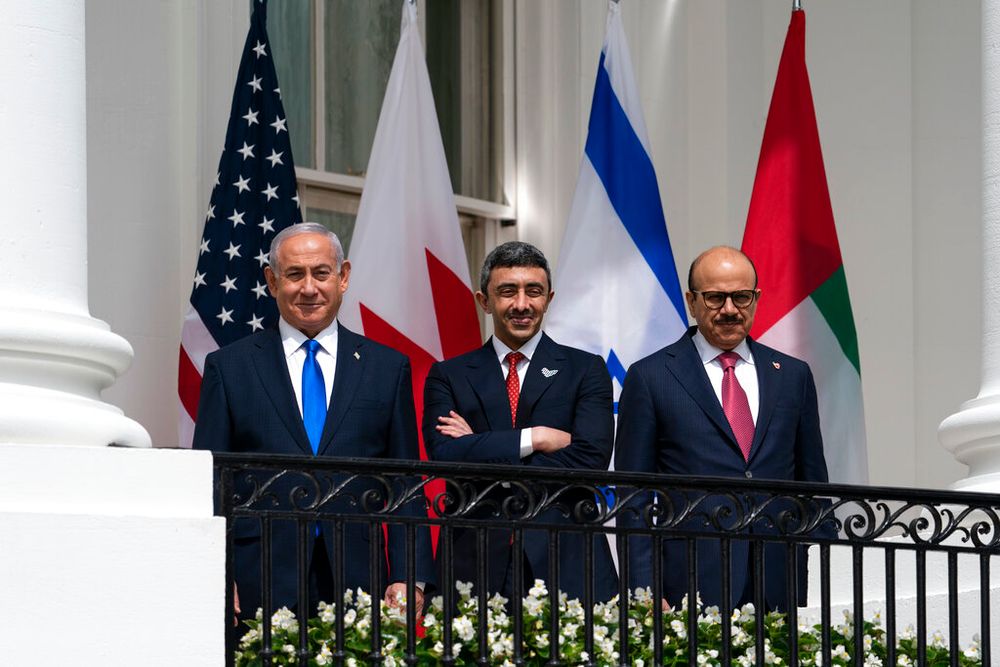 Israel is reporedly negotiating with Indonesia, Somalia, Niger and Mauritania to normalize relations
Israel is negotiating with Indonesia, Somalia, Niger and Mauritania to expand the Abraham Accords, media reported on Tuesday.
According to Israel Hayom, while the talks about the anticipated normalization with Saudi Arabia are reportedly stalled, Israel's Prime Minister Benjamin Netanyahu and Foreign Minister Eli Cohen are working on expanding the normalization agreements that were signed with four Arab states in 2020. The report said that it could happen in the coming months with talks underway about four more countries joining the accords. 
Netanyahu is allegedly promoting the talks that are mediated by senior officials in the U.S. State Department, including Anthony Blinken, Jake Sullivan and Amos Hochstein. The most advanced negotiations are reportedly taking place with Mauritania, as was hinted last week by Foreign Minister Cohen in a meeting with his German counterpart, whom Cohen asked to help Israel make a breakthrough with Mauritania and Niger.
While Mauritania has previously had diplomatic relations with Israel, Jerusalem is working with Somalia and Niger "to build medium-level relations in the first stage" as the countries have never had official relations with the Jewish state, media said.
The report also stated that Cohen is trying to establish a "beginning of relations with Indonesia," the largest Muslim country in the world. Indonesia does not maintain official relations with Israel, but in recent years unofficial ties have been established between the countries in the fields of trade, technology and tourism. 
Although there is no particular timeline mentioned in the report, it noted that any agreements and celebrations of an official breakthrough with the four countries will have to wait until the end of the month of Ramadan on April 20.