Despite central bank measures, Iran's currency sinks to record low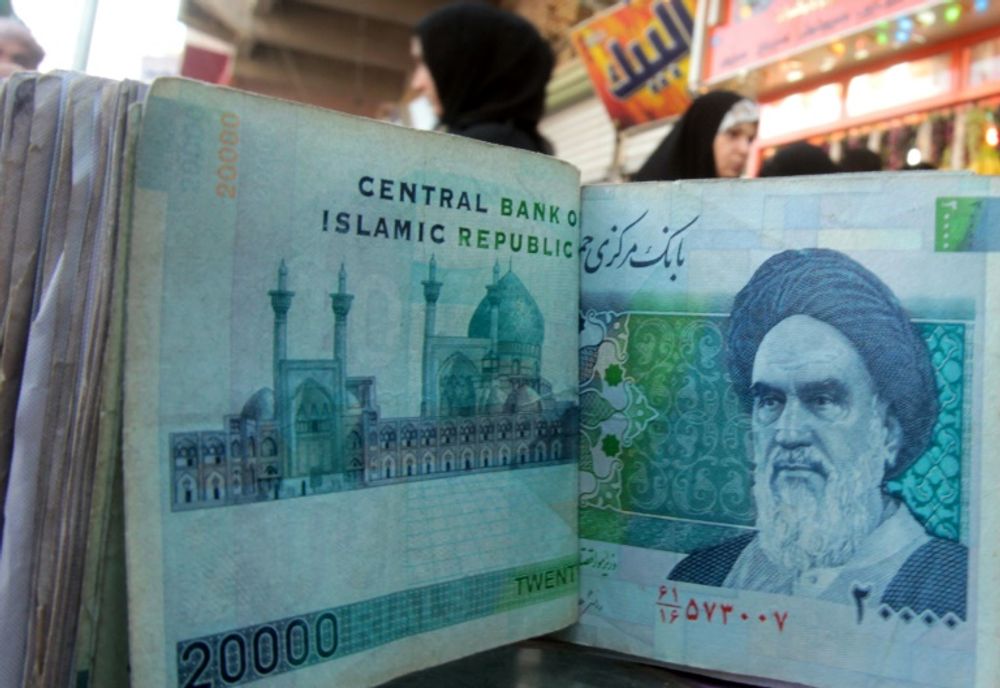 Khamenei acknowledges problems such as 'high prices, inflation and the depreciation of the national currency'
Iran's rial currency sank to a record low against the U.S. dollar on Saturday despite central bank measures aimed at cooling demand for foreign currency from savers worried about inflation and the country's economic prospects.
The rial was trading at 575,000 on the unofficial free market against the dollar, compared to 540,000 on Friday, according to foreign exchange site Bonbast.com. The website bazar360.com also gave the rate as 575,000.
Last week, Supreme Leader Ayatollah Ali Khamenei acknowledged Iran is facing many shortcomings such as "high prices, inflation and the depreciation of the national currency."
With annual inflation running at more than 50%, Iranians have been trying to protect the value of their savings by buying foreign currency or gold.
Seeking to cool the market and ease demand for dollars, the central bank on Saturday lifted a ban on private exchange shops selling hard currencies. Last week, it opened an exchange center to allow ordinary Iranians to purchase foreign currency, but some market analysts said the move had yet to dampen appetite for greenbacks.