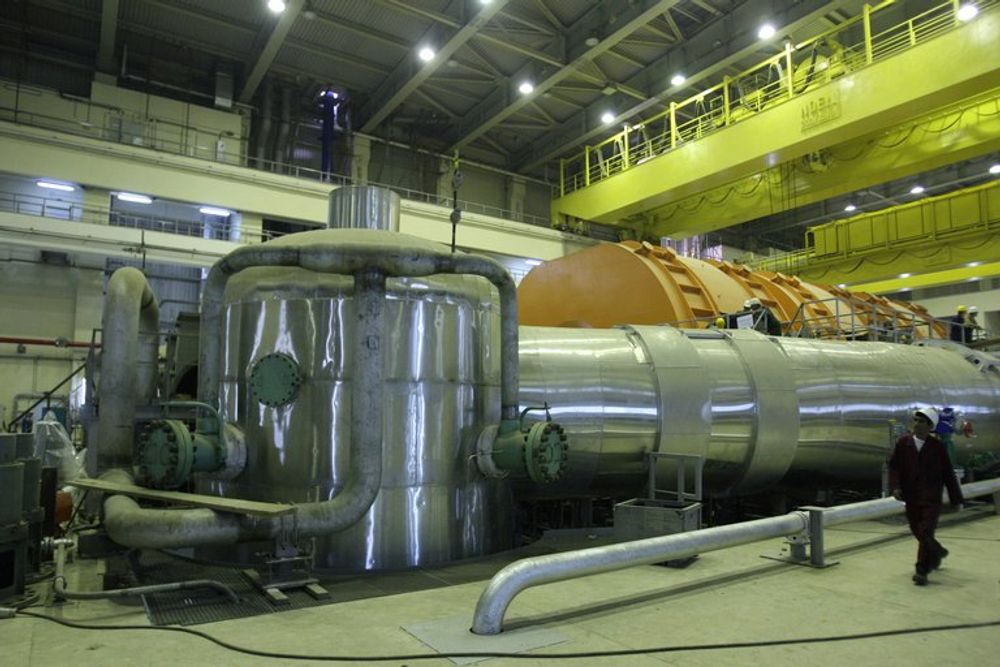 'Right now, the JCPOA is on ice,' says third-ranking Defense Department official
Iran can produce enough material for a nuclear bomb in "about 12 days," according to US Under Secretary of Defense for Policy Colin Kahl on Tuesday.
But even if Iran does enrich a sufficient stockpile of fissile uranium, the US believes Iran does not yet have the technological capabilities to bomb a weapon in such a short amount of time, he said.
Kahl, the third–ranking Defense Department official, added that "Iran's nuclear progress since we left the JCPOA has been remarkable," referring to the 2015 Iran nuclear deal, which former US president Donald Trump pulled the US out of.
"Back in 2018, when the previous administration decided to leave the JCPOA it would have taken Iran about 12 months to produce one bomb's worth of fissile material," he said. "Now it would take about 12 days."
This comes as the UN nuclear watchdog, the International Atomic Energy Agency (IAEA), stated that it had detected uranium in Iran enriched to almost 84 percent, just shy of the 90 percent needed to produce a crude nuclear weapon.
Kahl noted that a diplomatic solution would be "better than the other options," but that "right now, the JCPOA is on ice."