Matthias Inbar
i24NEWS Defense Correspondent | @MatthiasInbar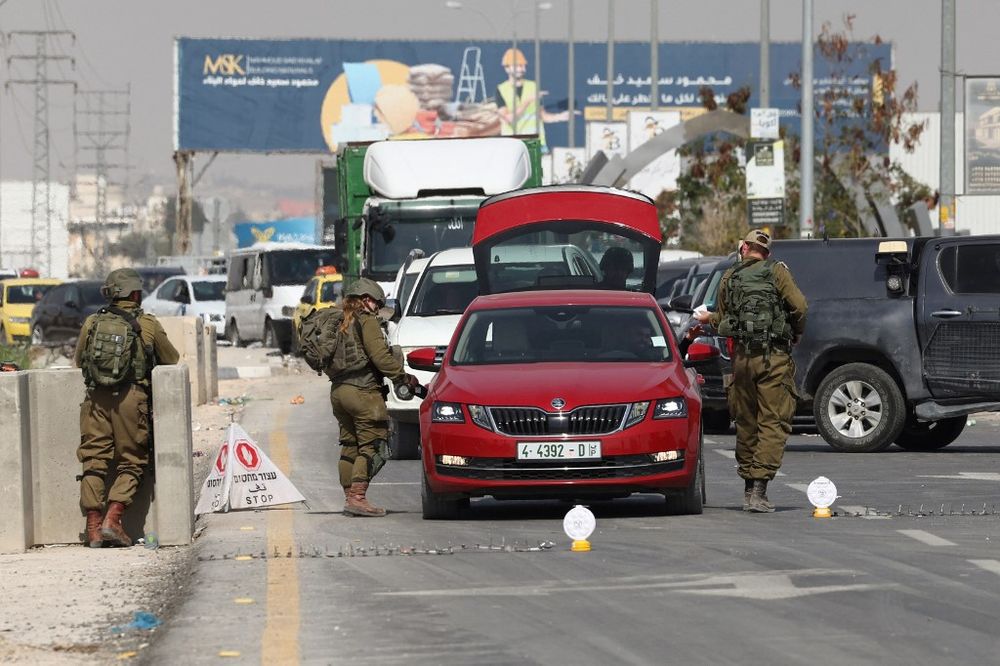 The incident's details were not clear
An off-duty Israeli soldier was arrested Saturday night on suspicion of trying to transport two West Bank Palestinians into Israeli territory, the military confirmed on Sunday morning. The Palestinians did not have valid entry permits. 
The details of the incident were not clear, though a military source speaking on condition of anonymity said that the soldier was likely paid a considerable sum of money to agree to be the pair's driver. 
The soldier was detained for further questioning. 
The military did not say whether the two Palestinians were also arrested. 
The incident comes amid heightened Israeli-Palestinian tensions and deadly violence.