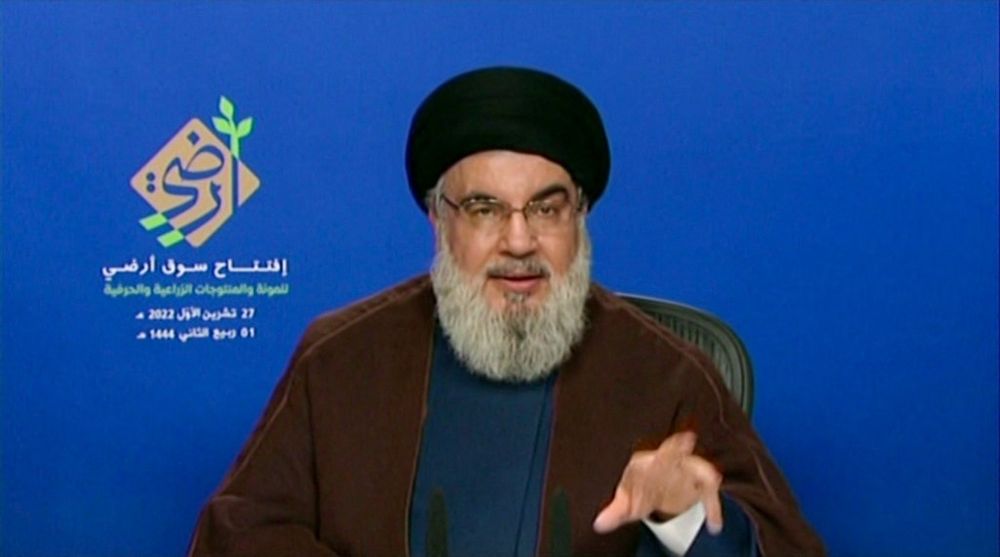 'Everything that is happening in Israel is a sign of the end of this entity. This law will only increase the Palestinians' desire to carry out jihad actions'
Hassan Nasrallah, secretary-general of the Lebanese terror group Hezbollah, on Monday called the proposed Israeli bill allowing capital punishment for terrorism offenses a "stupid step."
"This law will only increase the Palestinians' desire and motivation to carry out jihad actions. It really will not deter them," he urged in a televised address. 
Currently, the Jewish state does not institute the death penalty, but the bill passed a preliminary reading in Israel's parliamentary last week. The legislation – approved by Israeli ministers after a spate of terror attacks – must pass several more votes before it is ratified.
"Everything that is happening in Israel is a sign of the end of this entity," Nasrallah continued. "Israel believes that it is threatening the Palestinians with a death penalty law for terrorists, but it does not know that it will increase the resistance."
According to the bill, someone who "intentionally or out of indifference causes the death of an Israeli citizen when the act is carried out from a racist motive or hate to a certain public… with the purpose of harming the State of Israel and the rebirth of the Jewish people in its homeland," could face the death penalty.
The Hezbollah leader further voiced his support for the candidacy of his ally, former minister Sleiman Frangie, as the next president of Lebanon. Beirut is in the midst of economic collapse and has been without a president for over four months due to a political rift between Hezbollah and its adversaries.