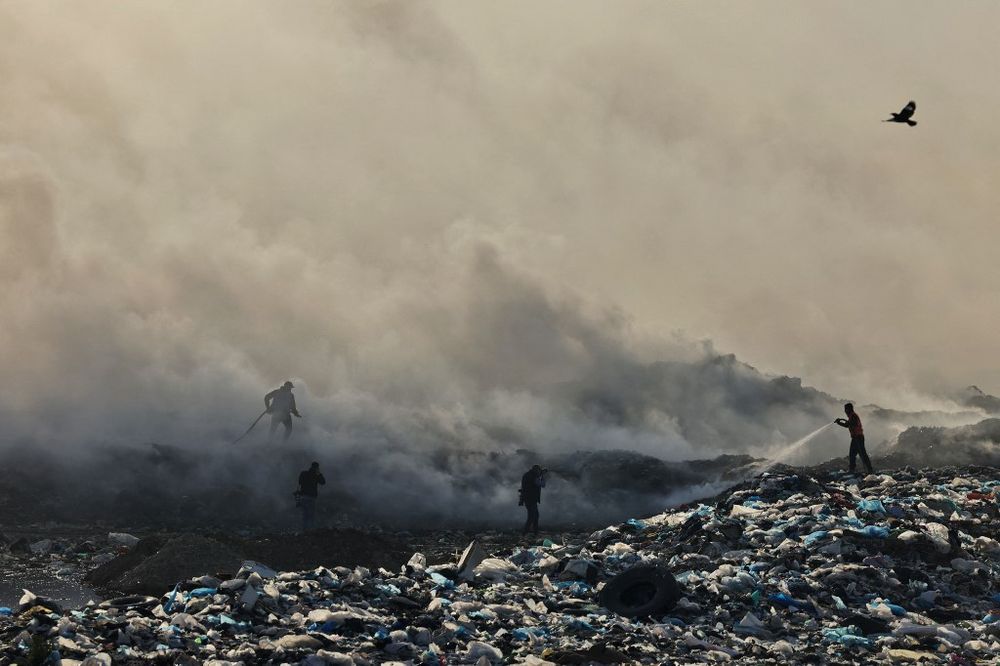 'We fear the fire might spread across the landfill and result in an environmental catastrophe'
Authorities in Gaza requested assistance on Thursday to put out a fire that erupted in a landfill in a community near Israel, warning that it may rage for days and result in "an environmental catastrophe."
As night fell, a thick cloud of smoke billowed into the sky, and Gaza City was filled with the pungent stench of burning trash. The fire started "in the eastern part of a landfill in Juhr al-Deek, southeast of Gaza City, near the separation fence, for reasons that have yet to be confirmed," the Gaza municipality said in a statement.
"We fear the fire might spread across the landfill and result in an environmental catastrophe."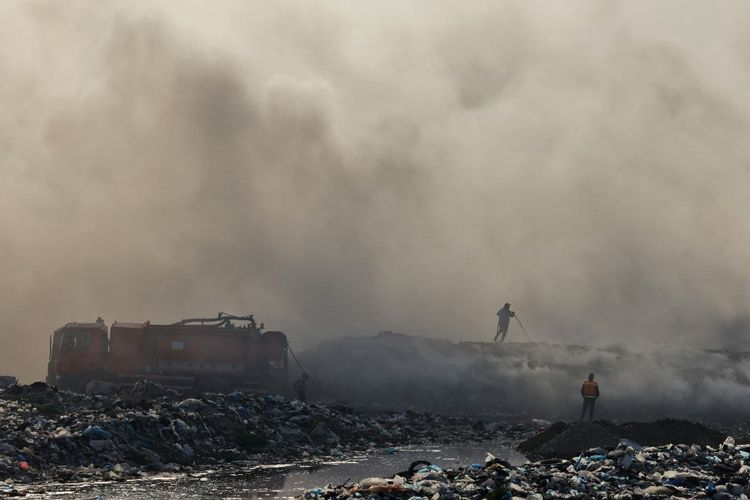 It continued that local fire departments lacked the resources necessary to contain the fire. The authority requested assistance from international organizations in putting out the fire and pressure on Israel to lift the embargo so that equipment could enter.
Since the Islamist Hamas movement gained control of the heavily populated coastal enclave in 2007, Israel and Egypt have implemented a blockade of Gaza, restricting the passage of people and goods, citing security concerns. Palestinians claim that these limitations, including those on what Israel calls "dual-use" products that might be used for military purposes, have seriously hampered their ability to respond to emergencies.