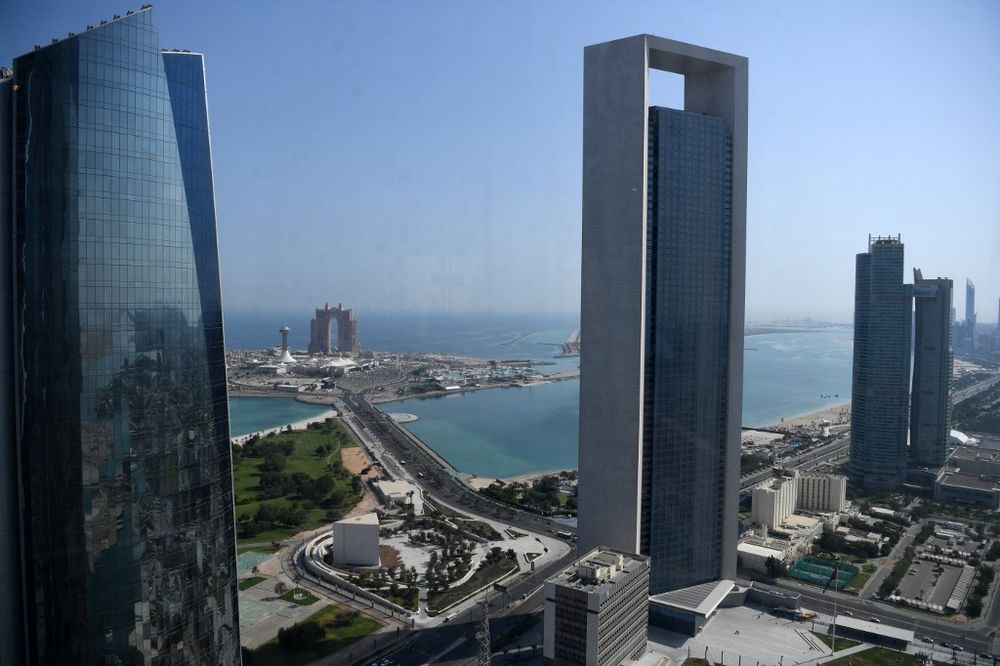 The stealth-shaped boat has advanced sensors and imaging systems, can carry a wide variety of non-lethal payloads
An Emirati manufacturer unveiled this week the first 3D printed unmanned surface vessel or USV. Dubbed "Hydra," the platform was designed and produced locally in Abu Dhabi. 
The stealth-shaped boat, manufactured by Abu Dhabi's Al Seer Marine, has advanced sensors and imaging systems making it useful for surveillance, security, reconnaissance, mine detection and more. It can carry a wide variety of non-lethal payloads. 
In terms of size, the vessel designed by Al Seer Marine is 16 feet in length, weighing some 770 pounds.  
According to the Khaleej Times, the vessel's hull and deck were printed on what is the world's largest robotic arm-based 3D printer at Al Seer Marine facilities in Abu Dhabi. The drone was presented at the NAVDEX 2023 exhibition, an event bringing together movers and shakers from the maritime and defense sectors. 
Last month, the United Arab Emirates (UAE) and Israel revealed their first jointly created unmanned vessel, illustrating their growing military ties as maritime threats rise in the Gulf region. The USV was created by Israel Aerospace Industries (IAI) and Emirati defense consortium EDGE.
The UAE and Israel have steadily deepened their military partnership, including defense procurement, since they normalized relations in 2020 as part of the US-brokered Abraham Accords.