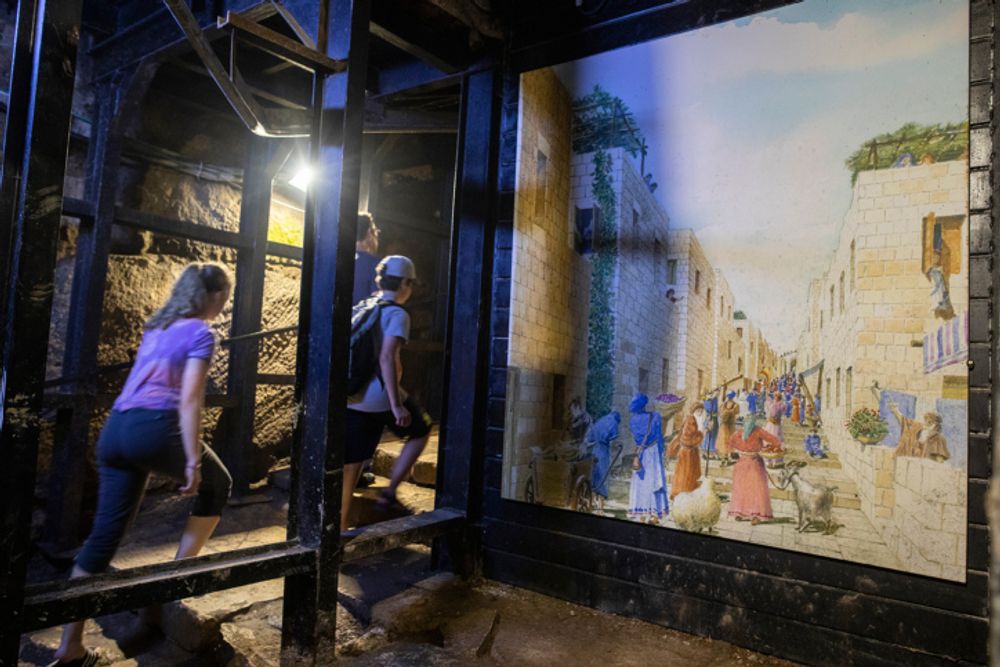 The center will have updated exhibits featuring first-ever publicly displayed archaeological finds, innovative technology, and interactive galleries
The Davidson Center in Israel's Jerusalem Archaeological Park will reopen to the public next week after being closed for three years for renovations. 
Located in the Old City of Jerusalem at the foot of the Temple Mount, visitors to the newly renovated Davidson Center can explore the theme of the Temple City of Jerusalem through a unique combination of ancient archaeological finds, innovative technology, artistic depictions, and interactive galleries. The Davidson Center renovation project – which included a building expansion and full content refresh – was led by the Israel Antiquities Authority with funding provided by the William Davidson Foundation.
The Center will feature several ancient artifacts, dating back to the First Temple Period 2,700 years ago, with some of the oldest known inscriptions bearing Jerusalem's ancient Hebrew name. Visitors will be able to experience an entire gallery dedicated to the story of the origin of the Temple Menorah. 
Among the artifacts on display is an extremely rare coin minted by the last Hasmonean king, Antigonus II Mattathias, depicting the Temple Menorah – thought to be the oldest known artistic representation of the menorah, created 107 years before the Second Temple's destruction.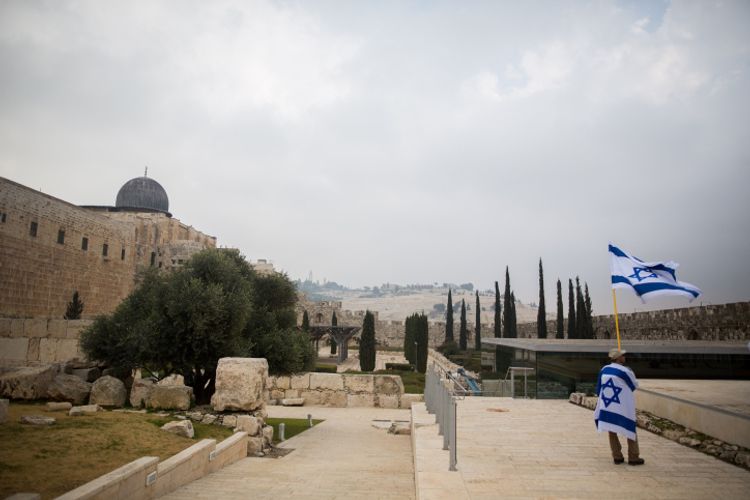 "We are excited to announce the reopening of the Davidson Center, which will offer visitors a unique experience exploring Jerusalem's rich and varied history through its archaeological treasures," said Darin McKeever, president and CEO of the William Davidson Foundation. "We believe that the museum will be an important cultural destination for both foreign and Israeli visitors, and we look forward to sharing the stories and discoveries from Jerusalem's past with this large and diverse audience."
The Jerusalem Archaeological Park is one of the most important archaeological sites in Israel. Due to its archaeological, historical, and cultural importance, hundreds of thousands of people visit the park each year.