Owen Alterman
Senior Correspondent of i24NEWS English Channel | @owenalterman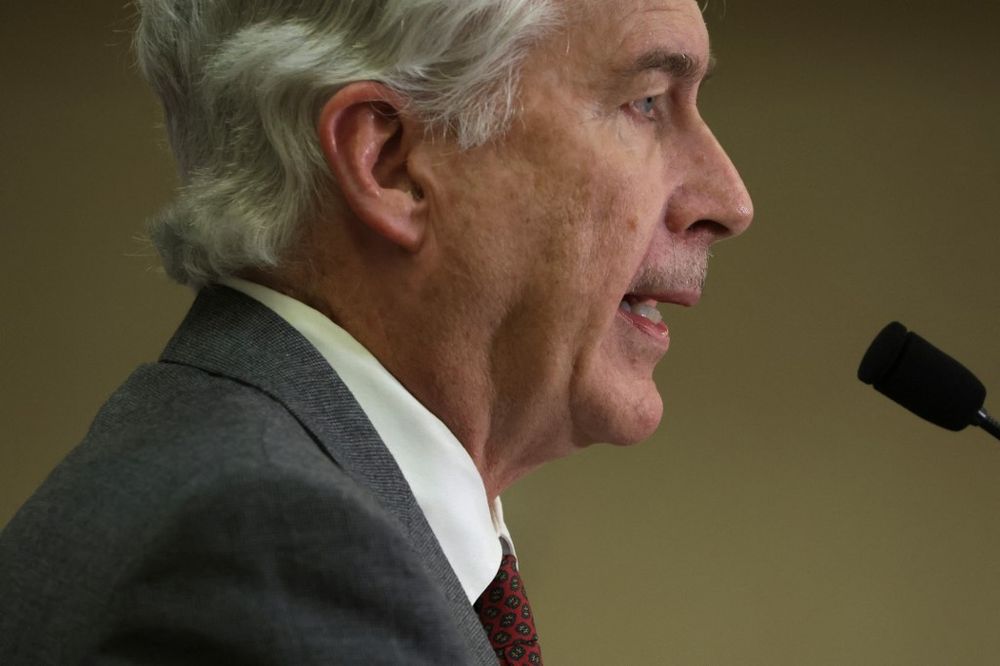 'We're confident that the Chinese leadership is considering the provision of lethal equipment'
CIA Director Bill Burns recognized the likelihood that China could provide lethal assistance to Russia in its conflict with Ukraine, in an exclusive interview with CBS News on Friday.
"We're confident that the Chinese leadership is considering the provision of lethal equipment," Burns told "Face the Nation" moderator Margaret Brennan. The intelligence that China's President Xi Jinping is considering such an escalation is a significant shift from previous evaluations made by the Biden administration. 
Earlier this month, Burns told students at Georgetown University that Xi had been "very reluctant to provide the kind of lethal weapons to Russia to use in Ukraine that the Russians are very much interested in."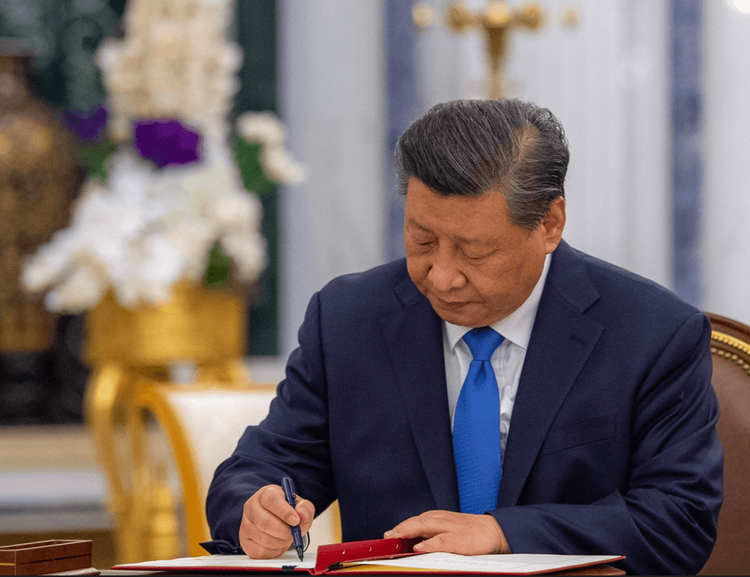 Burns also highlighted that China had not yet decided to send Russia deadly weapons, and clarified the thinking behind the Biden administration's decision to release this information. He stated: "We also don't see that a final decision has been made yet, and we don't see evidence of actual shipments of lethal equipment."
"And that's why, I think, Secretary Blinken and the president have thought it important to make very clear what the consequences of that would be as well."
Brennan questioned whether the administration intended to prevent China from deciding to transfer lethal assistance by disclosing CIA intelligence. This is the strategy, according to Burns, who added that Xi providing it "would be a very risky and unwise bet." 
China may provide Russia with weapons for leverage within the country – in exchange for something, perhaps more Chinese influence within the Russian economy.