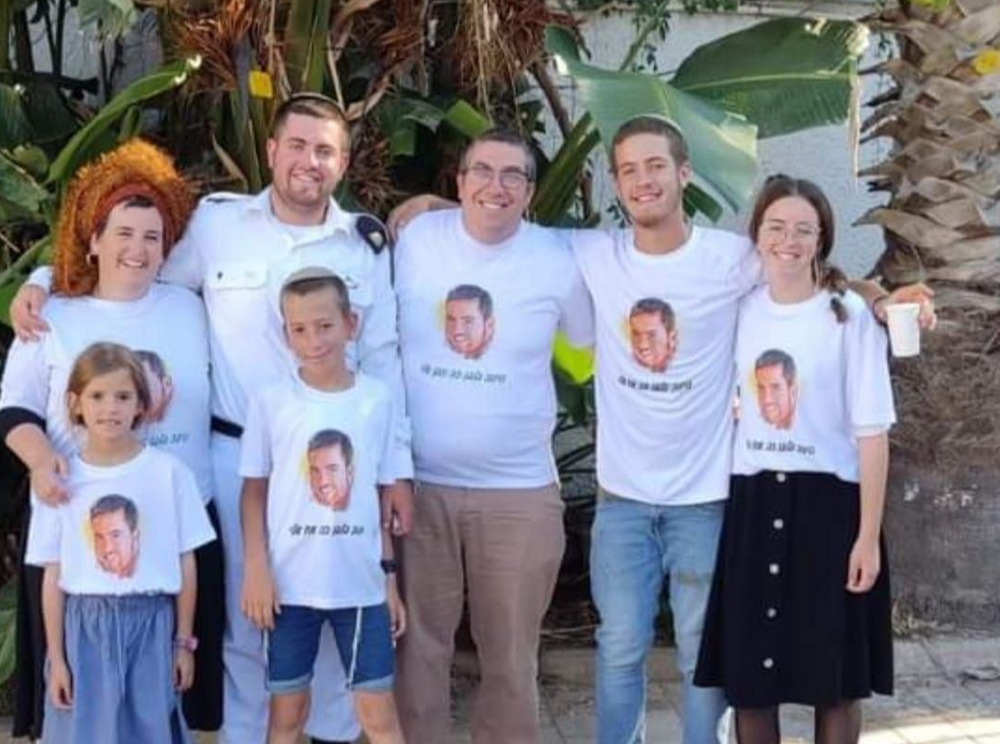 The brothers Hillel and Yigal Yaniv were sat in their vehicle when the terrorist shot them dead from close range
Hillel Menachem and Yigal Yaakov Yaniv, aged 21 and 19, have been named as the victims of Sunday's deadly terrorist attack in the West Bank. 
They were sat in their vehicle when a Palestinian terrorist ran toward them and fatally shot them from close range. 
They were residents of the Har Bracha community in the West Bank, located not far from Nablus. 
According to the victims' mother Esti Yaniv, "Yigal would have celebrated his 20th birthday in two weeks, Hillel was 21 and a half years old, both were on their way from Har Bracha to study Torah." 
They studied at different yeshivas in the West Bank communities of Givat Olga and Kiryat Shmona. Hillel recently completed his Israel Defense Forces service in the Navy. 
Yossi Dagan, head of the local Samaria Regional Council, said that the government must "change the paradigm and move from defense to attack as terrorists can't just shoot innocent civilians in broad daylight."