Natasha Kirtchuk
i24NEWS Reporter | @natasharaquel_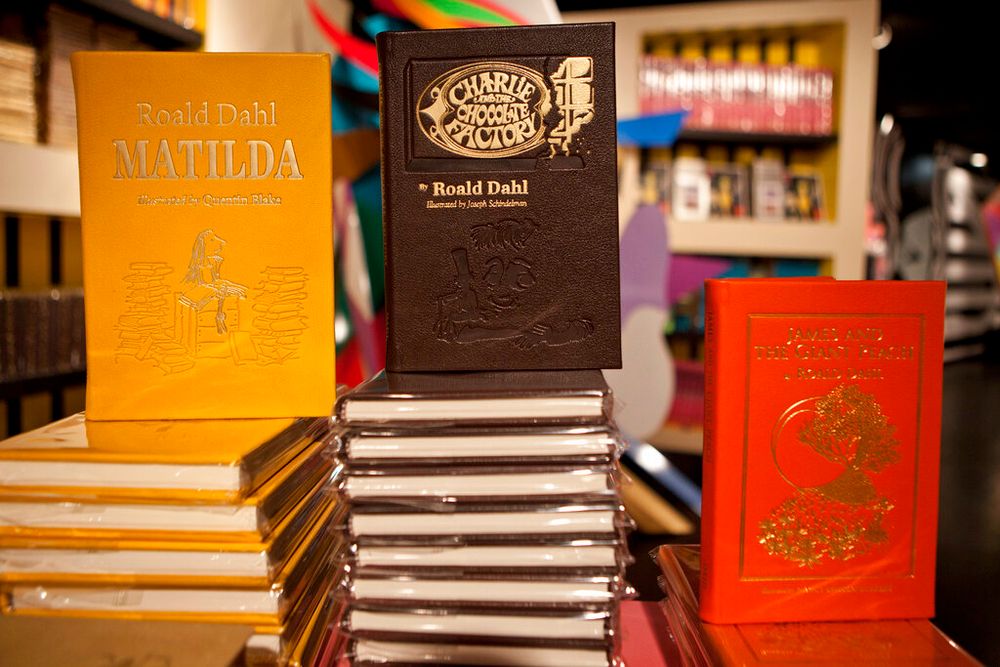 'Be careful, otherwise woke people will have you charging into every book ever written'
The news that changes were being made to the books of best-selling authors, like Roald Dahl, has been met with heavy criticism from leading writers who charge that "woke" culture is leading to absurd censorship.
Dahl, a British popular author of irreverent children's literature and short stories, is best known for his famous classic tales from "Charlie and the Chocolate Factory," "Matilda," and "BFG," which have been translated into over 60 languages across the world.
However, recently, current editions of the books – published by the Puffin Books publishing house – are being released with significant changes: the removal of what has been deemed as hate speech and to include quality, diversity, and inclusion. This includes removing words like "fat" and "ugly" along with descriptions using the colors "white" and "black."
"You have to be careful," bestselling British author Jeffrey Archer told i24NEWS. 
"Remember, Dahl wrote the books 70 years ago, so of course, it's quite possible that there will be words that are offensive today, and if they're racist or sexist, were must deal with that," he said.
While some say this is a step forward in properly educating children, others charge that classics should be left alone and parents should be the ones to make the choice on what their children should read and consume.
"But one must also be careful not to mishandle the original writing. I knew Dahl, and I believe it when he said 'if anyone dares to change my work, I'll send a crocodile out to get them'," Archer continued.
"There are, of course, words that have changed over history. Not least the word 'woke.' Even that word has been stolen and transformed over the years. Be careful, otherwise woke people will have you charging into every book ever written."