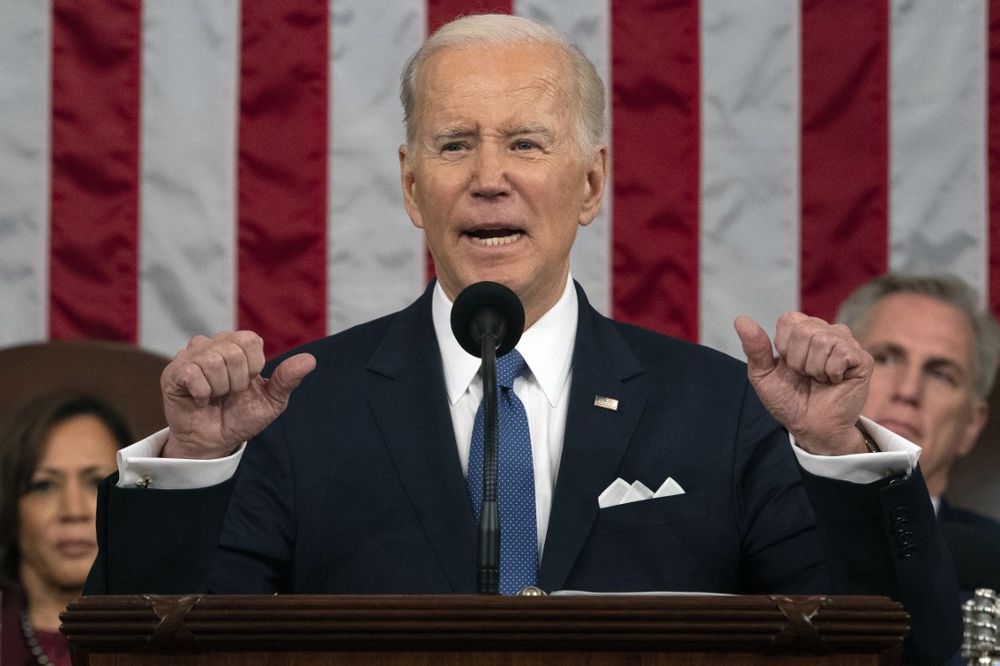 The expected executive order will be the latest sign of increasingly fraught relations between the world's largest economies
Washington is set to tighten rules on overseas investments by American companies in an effort to limit China's ability to appropriate technologies likely to enhance its military might, the Associated Press reported Saturday, citing a U.S. official familiar with the deliberations.
The expected executive order from President Joe Biden will cap American investment in advanced technologies with national security applications represents the latest effort by the White House to target China's military and technology sectors at a time of increasingly fraught relations between the world's two biggest economies.
In October, the Biden administration imposed export controls to limit China's ability to access advanced chips, which it says can be used to make weapons, commit human rights abuses and improve the speed and accuracy of its military logistics.
The complicated relationship has become further strained in recent weeks after the U.S. shot down a Chinese spy balloon last month that traversed the country. The Biden administration has also publicized U.S. intelligence findings that raise concern Beijing is weighing providing Russia weaponry for its ongoing war on Ukraine.