Ariel Oseran
i24NEWS Middle East correspondent | @ariel_oseran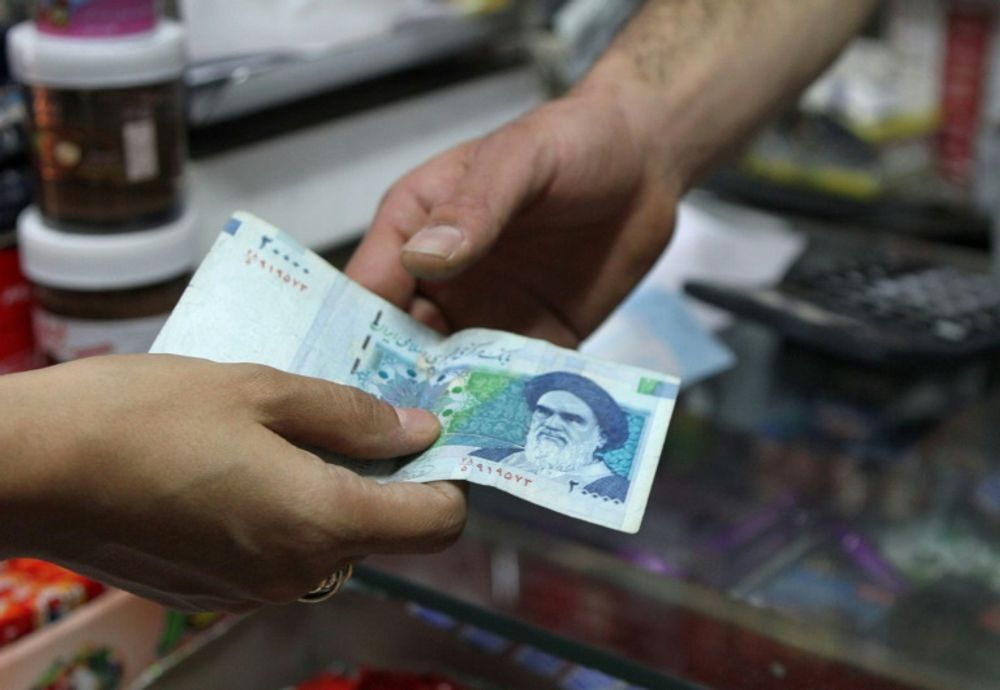 Raisi blames suffering on US revenge, 'because the Iranians have caused America to taste the bitterness of defeat in the past 44 years'
Iran's currency, the rial, sank to a new record low against the US dollar on Saturday. This comes despite the country's central bank passing measures aimed at cooling demand for foreign currency from savers worried about inflation and the country's economic prospects. But with stalled nuclear talks with global powers and mounting sanctions, Iran's economic future has many Iranians worried.
On Saturday, the rial was trading at 575,000 on the unofficial free market against the dollar, compared to 540,000 just a day earlier. 
Since nationwide protests began in September, the rial has lost nearly 45% of its value, and Iran's president knows exactly who's to blame.
"As you know and every country knows, the sanctions have hurt the ordinary people the most. They claim that their sanctions only target the Iranian government, but it is the people that have suffered," Ebrahim Raisi said. "The United States attempts to take its revenge on the Iranian people because the Iranians have caused America to taste the bitterness of defeat in the past 44 years."
With annual inflation running at more than 50%, Iranians have been trying to protect their savings by buying foreign currency or gold. Authorities have begun fortifying banks with protective barriers anticipation of continued protests.
Meanwhile Iranians have resurfaced a video by  Mohsen Rezaee, Vice President for Economic Affairs and former IRGC commander, promising to save the currency. "One of my concerns is to bring the national currency's value back on track to become one of the strongest in the region, after the US dollar and the Euro," he says there, among other things. "I have a PhD in economics and my dissertation focused on currency and credit. I passed with an A plus score."
But with Iran's national security chief warning of looming food shortages and higher prices, the country's economic prospects are only worsening.