Uri Shapira
Senior Producer, Holy Land Uncovered | @UriShapira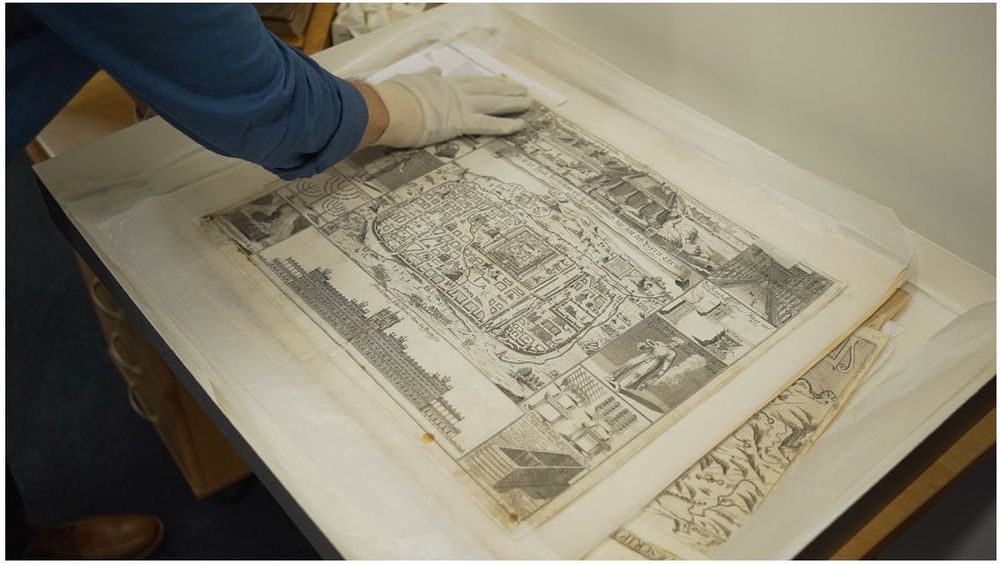 The maps are a unique window of how people thought of, dreamed of, and envisioned the Holy Land 500 years ago
The topography of the land of Israel has interested people for thousands of years – from the high hills of the Galilee in the north to the lowest place on Earth, the Dead Sea, the Holy Land has been a source of inspiration and research for ages.
An ancient collection that was recently given to Israel's Haifa University allows researchers a unique opportunity to see how the region was portrayed in maps of European scholars.
"This was an interesting period because, on the one hand, you have the tradition of sacred geography with the Bible locating events, studying the biblical narrative in its geographical settings," Dr. Zur Shalev, a history scholar at Haifa University, told i24NEWS.
"On the other hand, you had the printing revolution, which made maps readily available to larger audiences," he explained.
"You have the discovery of new regions that were unknown to bible authors and classical authors. This conjunction – new knowledge, technology – in print, and also continued interest in biblical history, brought about a revolution in the study of the Holy Land."
Besides being historical documents, the maps are an example of how science and faith come together. One map, for example, shows the division of land among biblical tribes. Another, perhaps drawn under Renaissance influence, shows the second Jewish temple in Jerusalem as a lavish castle.
Most of the maps are in Latin or other European languages, but sometimes Hebrew letters are found. Another map shows Jerusalem in two different periods – the destruction of the city in the 1st century CE during the Jewish revolt, and then the rebuilding of Jerusalem.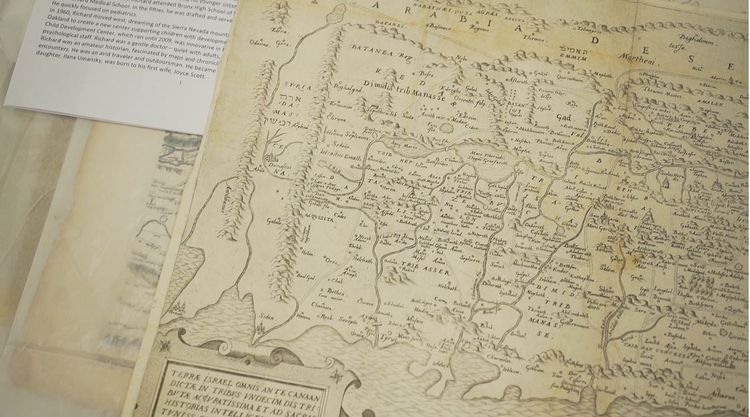 The political tension of the time is also reflected in the maps.
"The Muslim presence is there. Often in the texts that accompany the maps, you'll also read polemic propaganda against Muslims calling for a new Crusade, save the holy places from the Infidels, and so on," said Shalev.
The doctor said the maps teach us a lot about the tendencies of Europe in the 16th century, perhaps even more than they show us the situation of the Middle East at the time. 
The maps are indeed a unique window of how people thought of, dreamed of, and envisioned the Holy Land 500 years ago.