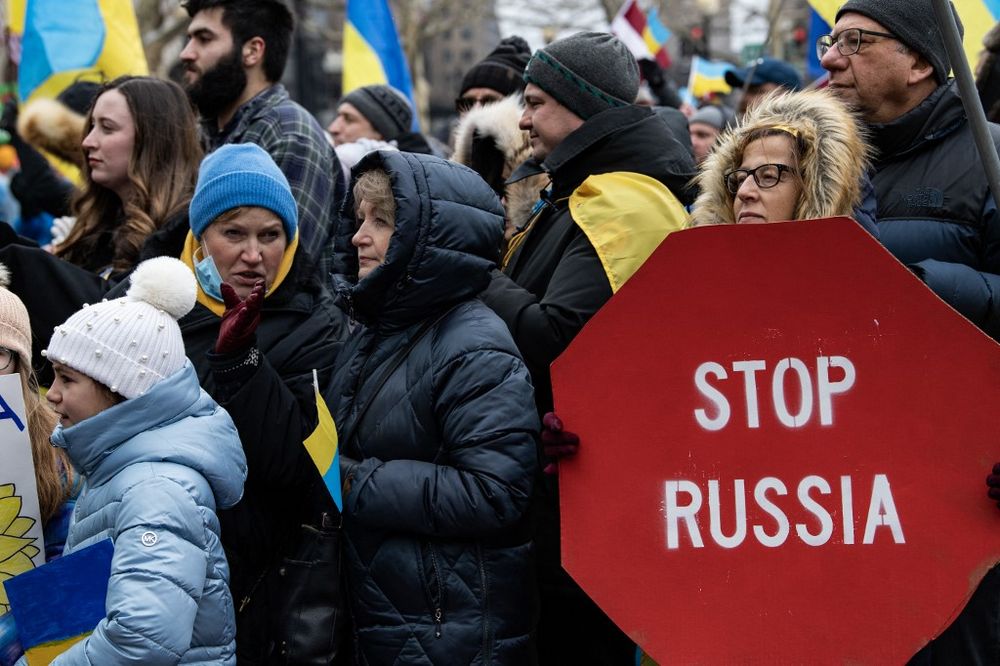 The defendants are accused of conspiring, smuggling commodities against U.S. law, and exporting restricted products without a license, among other charges
On Thursday, two U.S. citizens were detained in Kansas City for allegedly plotting to sell aviation-related technology to Russia.
An indictment released in U.S. District Court in Kansas accused Cyril Buyanovsky, 59, and Douglas Robertson, 55, of conspiring to circumvent U.S. export laws by selling avionics to customers worldwide that operate Russian-built aircraft. 
By providing fraudulent export information, such as a fake invoice that listed Germany as the final destination for repaired equipment with a label for Russia's Federal Security Services, the couple repaired and shipped technology from their company, KanRus Trading Corporation.
The U.S. Commerce Department informed the men they needed a license to export the equipment on February 28, 2022, following the detention of a shipment of avionics by U.S. officials, the Justice Department said in a statement. They transported the devices illegally through Cyprus and Armenia in May, June, and July.
The defendants were accused of conspiring, smuggling commodities against U.S. law, exporting restricted products without a license, misrepresenting and failing to file export information, and conspiracy. They may spend up to 20 years in prison if found guilty.
Avionics includes communications, navigation, flight control, and threat detection systems installed in aircraft. The U.S. imposed additional restrictions on avionics after Russia invaded Ukraine last year, along with controls on other goods targeting Russia's defense, aerospace, and maritime sectors. The rules were later expanded to include Russia's oil refining, industrial and commercial sectors, and luxury goods.