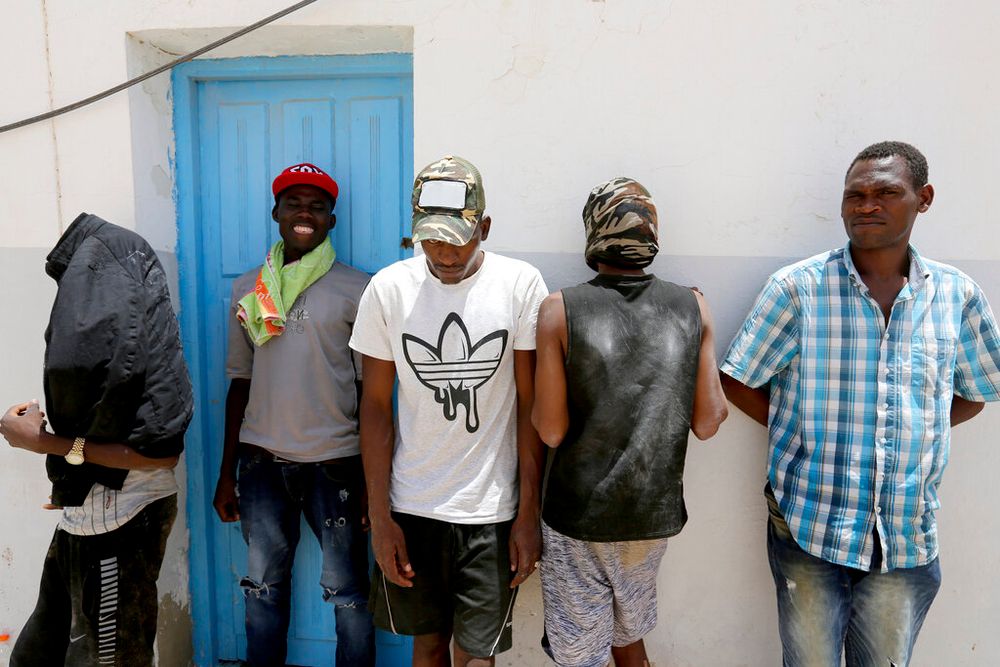 'The undeclared goal of the successive waves of illegal immigration is to consider Tunisia… has no affiliation to the Arab, Islamic nations'
Since Tunisia's President Kais Saied announced a crackdown on illegal immigration last week – using language the African Union (AU) denounced as racialized – migrants from across the continent have faced newfound hardships in the north African country.
One example is Malian construction worker Mohamed Kony, who was subsequently evicted from his apartment and fired from his job. Unemployed, homeless, and without legal residency, he now fears he will be attacked on the street, as have his several friends alike.
"I am confused and worried," said Kony, who has lived in Tunis for five years. "I can't believe we are a problem here," he told Reuters.
Kony's problems began last week when Saied said there was a conspiracy to change Tunisia's racial makeup, ordering security forces to stop all illegal immigration and to expel any migrants living in Tunisia illegally.
"The undeclared goal of the successive waves of illegal immigration is to consider Tunisia a purely African country that has no affiliation to the Arab and Islamic nations," the controversial leader said.
Meanwhile, social media has been filled with accounts by darker-skinned people in Tunisia of ill-treatment. They have described detentions for not carrying identity papers, insults, stone-throwing, evictions, and losing jobs.
Saied's speech repeated the "great replacement" theory that political elites are replacing native inhabitants with immigrant supporters. His critics say the crackdown is consistent with his increasingly fiery, conspiracy-laden rhetoric as he pursues a parallel crackdown on political opponents, accusing them of plotting against the state with foreign backing.
Official figures say there are 21,000 migrants from sub-Saharan states in Tunisia, which introduced visa-free travel for many African countries over the past decade.